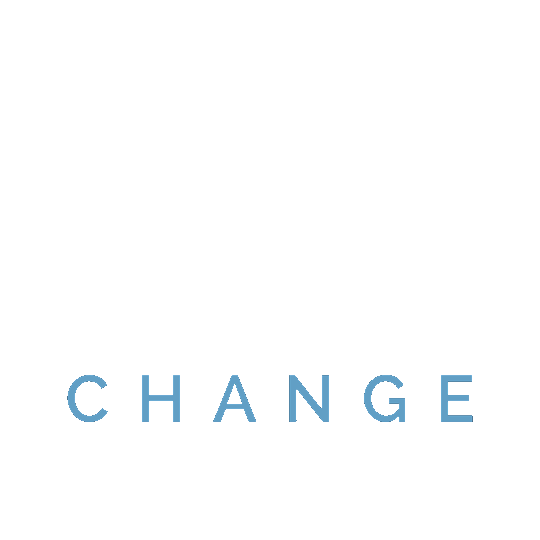 Pre-Built Bespoke Stores
Now Available!
We will be adding more 'Ready to go' bespoke stores very soon, so keep coming back to this page to be the first to grab one of these winning stores.
Guaranteed Results Disclaimer:
​
We guarantee you will make 3+ sales over a 90 day period.
Why 3 sales?
1 sale can be lucky.
2 sales can be a coincidence.
3 sales, it works.
*Follow & use our marketing strategy for results!